Many years ago, in a simpler time, my youngest child read "The Red Pyramid," part of the "Kane Chronicles" by Rick Riordan. It's a fantasy series that pits Egyptian gods against plucky teen wizards, seasoned with glimpses of far-off lands.
What's sahlab? she asked. The book describes it as a warm, sweet winter drink with vanilla, cinnamon and coconut. Turns out it's traditionally made with orchid root flour, whipped into a frothy beverage renowned for its ethereal fluffiness, a sort of Tom & Jerry of the Levant. Minus the booze, of course, the Ottoman Empire being officially dry.
Orchid flour being quite dear in the United States, cooks here usually make it with cornstarch, like the packet of instant sahlab that I tracked down at Buffalo Fresh, the Arabic supermarket on Genesee Street. We both shrugged at the disappointingly bland result.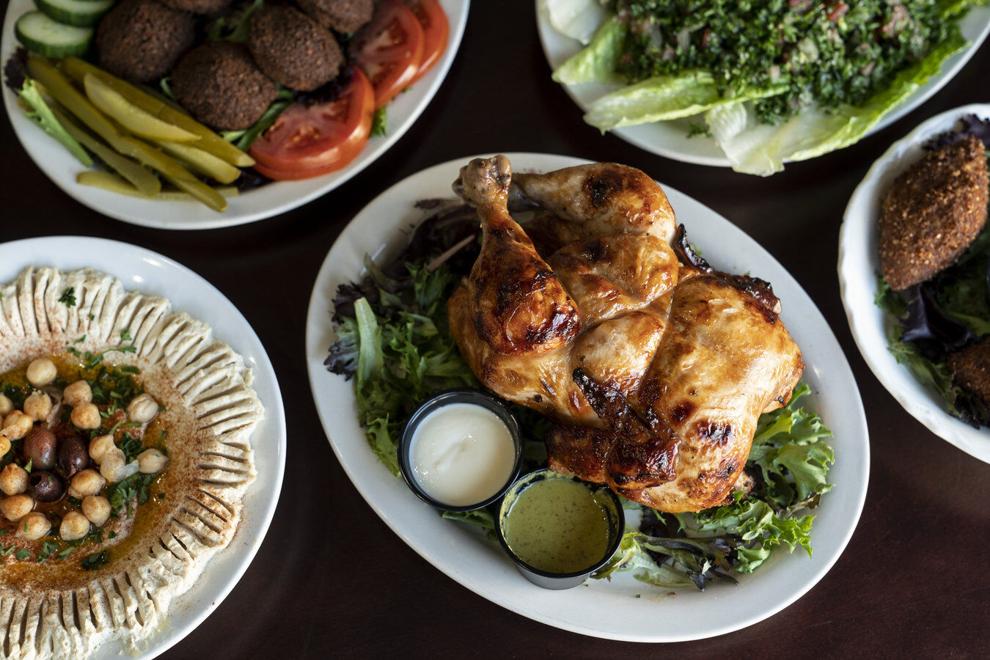 So imagine my delight when I found sahlab on a restaurant menu in Buffalo, all these years later. It augured well, a message from ancient gods to venture on. As it turned out, Amira's Kitchen, run by a grandmother from Jerusalem, is making some tasty magic in Riverside.
It's a spare no-nonsense space with seating at tables or a counter, decorated with hand-painted pottery vessels, silver-plated camels, and a platter depicting the Dome of the Rock, the Islamic holy place in the Old City.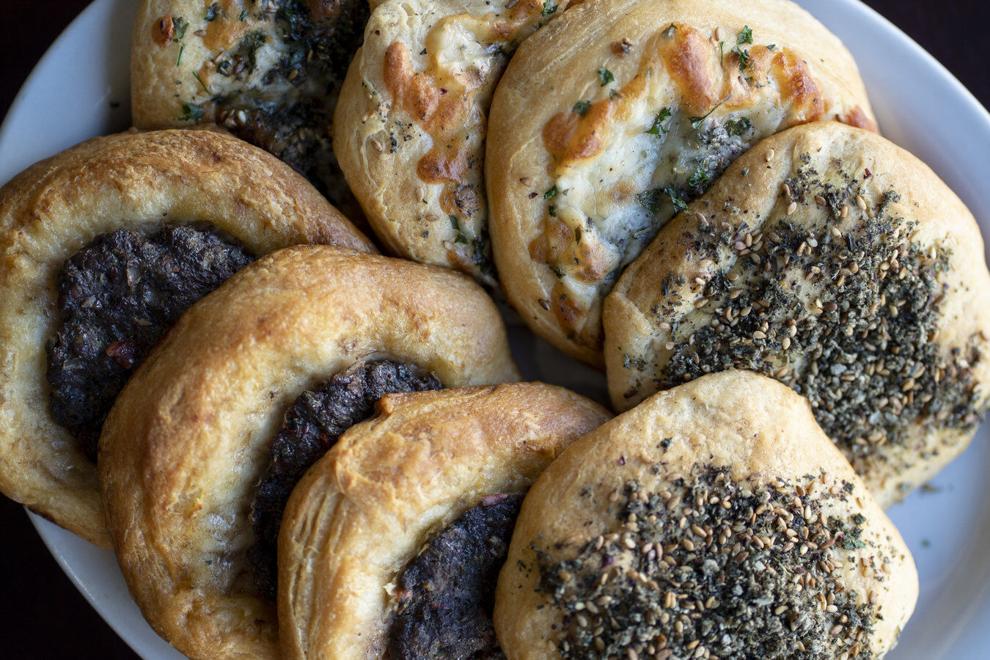 …