CLARK KAUFFMAN Iowa Capital Dispatch

State, city and county food inspectors have cited Iowa restaurants and stores for hundreds of food-safety violations this past month, including moldy taco meat, beef marked "Not For Sale," long-expired milk, and unskilled workers preparing sushi that failed to meet minimum safety standards.
One Des Moines food store was found to be importing fish directly from Thailand, which meant that none of it went through the usual process of being inspected and certified as safe. At the same store, whole chickens from an unknown, unlabeled source were being sold to the public.
The findings are reported by the Iowa Department of Inspections and Appeals, which handles food-establishment inspections at the state level. Listed below are some of the more serious findings that stem from inspections at Iowa restaurants, stores, schools, hospitals and other businesses over the past four weeks.
The state inspections department reminds the public that their reports are a "snapshot" in time, and violations are often corrected on the spot before the inspector leaves the establishment. For a more complete list of all inspections, along with additional details on each of the inspections listed below, visit the Iowa Department of Inspections and Appeals' website.
Fujisan Sushi at Sam's Club, 305 Airport Road, Ames – During a Nov. 16 visits, a state inspector cited the establishment for food that was holding just above the maximum temperature of 41 degrees, including tempura shrimp at 42 degrees and crab at 43 degrees.
Also, the establishment was not following the required Hazard Analysis Critical Control Points protocol for identifying and managing risks related to sushi and raw-food production. The inspector noted there was no current HACCP plan on the premises, and there were issues with the proper calibration of the pH meter and the process used to test the pH level of the rice. Also, the establishment had not filled out the logbook with the dates of pH testing and other safety-related information.
The inspector also noted that the establishment was thawing crab meat in stagnant water rather than in running water.
Hy-Vee Foods, 2540 Euclid Ave., Des Moines – During a Nov. 16 visit, a state inspector noted that the required shellstock identification tags – used to track the source of shellfish in the event of a food-related outbreak of some kind – were not maintained alongside the store's Cherrystone Clams, Littleneck Clams and Chesapeake Pride Oysters. Also, an inspection of the store's Hickory House Kitchen indicated there was raw ground beef stored above a whole roast inside one cooler, and packages of raw chicken were stored above whole-muscle meat on a cart.
In addition, "heat-treated potatoes" were measured at 59 degrees on the breakfast area's food preparation table; sliced ​​ham was holding at 61 degrees; and cooked sausages were measured at 46 degrees. All of those items had to be discarded as their holding temperatures weren't hot enough to ensure food safety.
The inspector also noted that sliced ​​turkey, sliced ​​roast beef, cooked chicken, sausages, pico de gallo, and other foods were not marked with their preparation or opening dates. In the Hy-Vee Chinese area, packages of raw, unwashed mushrooms were stored directly on uncovered pans of cooked beef and chicken inside a walk-in cooler.
In addition, crab Rangoon was being held at 88 degrees, which was too cool to ensure safety; and egg rolls were held at 128 degrees. The egg rolls were reheated to 165 degrees and the crab Rangoon was discarded. In the Hy-Vee Chinese area, "pooling water and debris" was accumulating on the floor below the wok and the adjacent reach-in cooler. In the Hickory House Kitchen area, water was pooling on the floor near a handwashing sink.
The inspection was in response to three non-illness complaints. One complaint maintained to sanitation in the bottle-redemption area; one concerned sanitation in the Market Grille area; and the third concern alleged adulterated food in the meat, dairy and Hy-Vee Chinese areas. All three complaints were deemed unverifiable.
Seven Stars Family Restaurant, 2309 3rd Ave., Clear Lake – During a Nov. 2 visits, a Cerro Gordo County inspector found two half-gallons of milk in the refrigerator, with one having expired Sept. 26 and the other on Oct. 6. In addition, some food items in the walk-in cooler had no date markings on them, and cooked bacon was left in a pan, uncovered, on the floor of the walk-in cooler.
Hy-Vee Foods, 1025 Quincy Ave., Ottumwa – During a Nov. 1 visit, a state inspector found potatoes, presumably cooked, that were "on the counter for about 4 to 4.5 hours at an internal temperature of about 65 degrees" and had to be discarded. Also, the inside of an ice machine was soiled with a buildup of debris.
The inspector also cited the store for failing to follow the Hazard Analysis Critical Control Points protocol for identifying and managing risks related to sushi and raw-food production. All sushi that was made that day using sushi rice was discarded and the person in charge contacted two other locations for whom the store had supplied sushi and advised them to discard their sushi, as well. The inspector reported that the cooler in the sushi-preparation area was soiled with a buildup of food debris, as was the inside of a deli case and the interior of the sushi cooler. Also, the shelves in the deli area's walk-in cooler were soiled with a buildup of debris, and the Asian food grill was soiled with a buildup of grease.
In addition, the floors in the deli department, the sushi area and the produce-washing area were all soiled with a buildup of debris, as were the floors under the fryer and the stove in the kitchen area.
The person in charge indicated they were not aware of how to operate their pH meter used in sushi preparation, had never been trained on it, and didn't know what the store's written Hazard Analysis Critical Control Points protocol was or where it was located. The individual told the inspector that the training for testing sushi rice acidification consisted of an oral "how to" that included taste-testing the sushi rice for proper acidification.
Jack Trice Stadium, 1800 4th St., Ames – During an Oct. 31 visits that coincided with a football game between Iowa State University and the University of Oklahoma, state inspectors cited the stadium for 12 violations at various food vendors.
At Walking Taco, an employee wearing gloves was seen moving a trash can and preparing to return to food preparation without removing their gloves or washing their hands. Rice and beans that were not at the minimum temperature had to be recooked to 165 degrees and then returned to the food stand. Shredded chicken and pork that didn't meet the minimum temperature were also discarded. Also, the pico de gallo that was measured at 48 degrees was discarded.
At State Fare, buns were found to have mold on them and had to be discarded. Also at State Fare, hamburgers that were measured as low as 104 degrees were discarded, as were hot dogs and bratwurst that weren't held at a safe temperature.
At Victory Bell, hot dogs that ranged from 122 to 131 degrees, and bratwurst that measured at 110 to 113 degrees were discarded. Kona Ice had no hot running water and Campbell's and the Pizza Stand had no handwashing stations set up. In one of the suites, three pans of chicken wings were holding at 109 degrees and were discarded.
The inspector reported that Victory Bell and State Fare were not following the written procedures for holding food at safe temperatures.
Photos: North Iowa history book, 1940s-1960s
1962 Festival Bands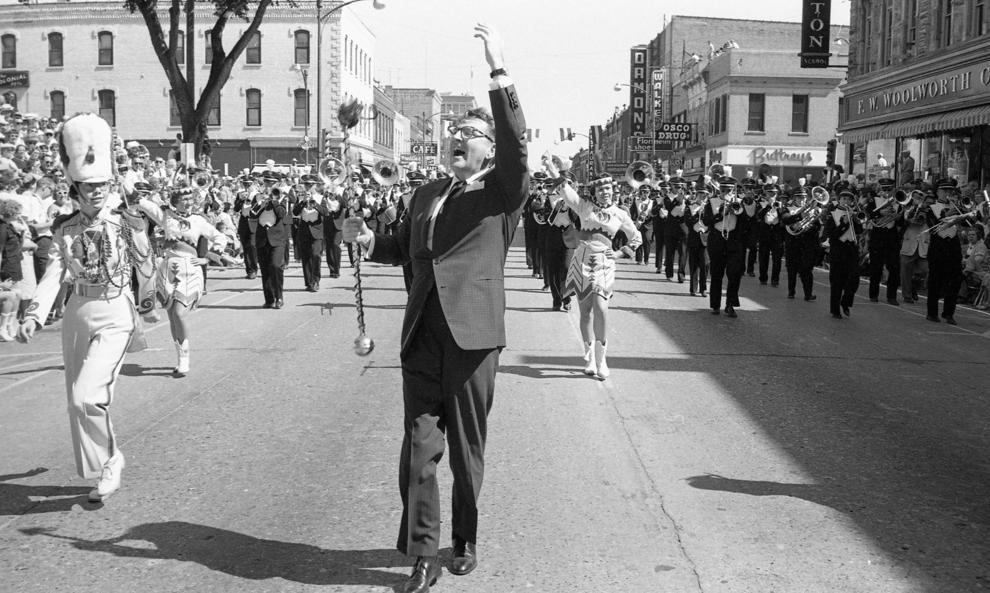 Hamilton basketball
South Federal Avenue 1961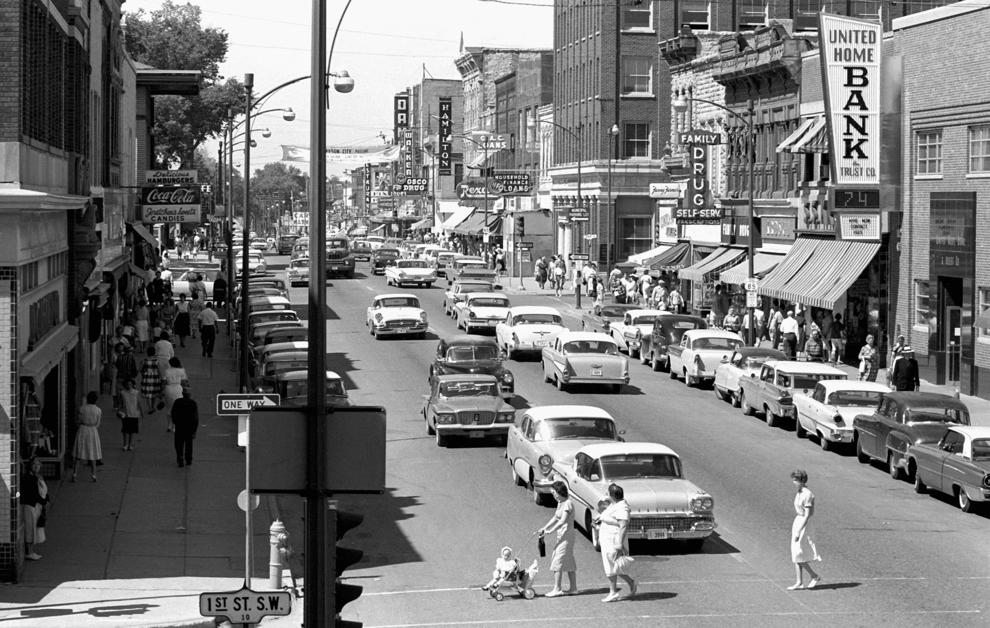 McDonald's Drive-in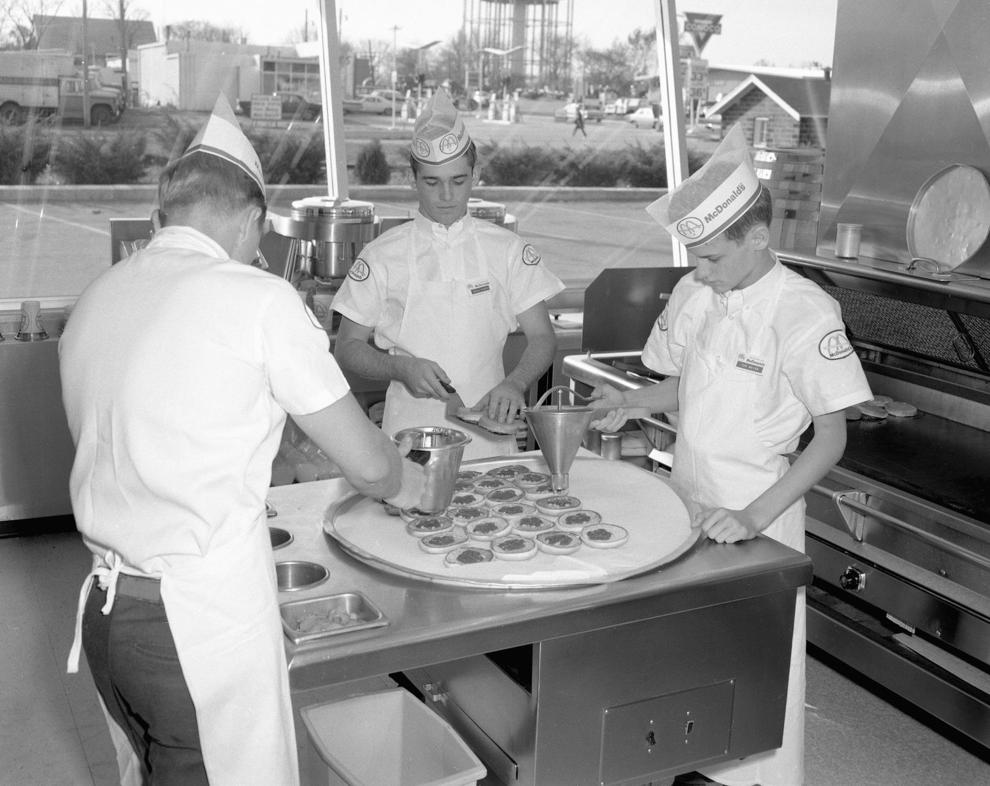 MCHS wins championship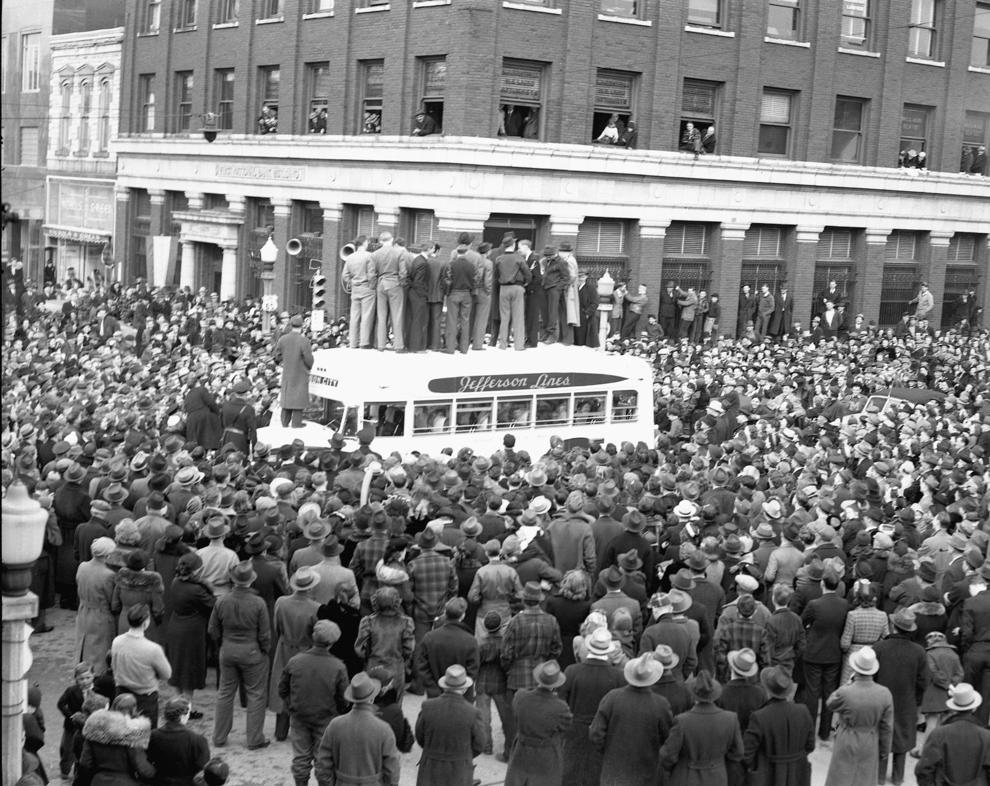 lock store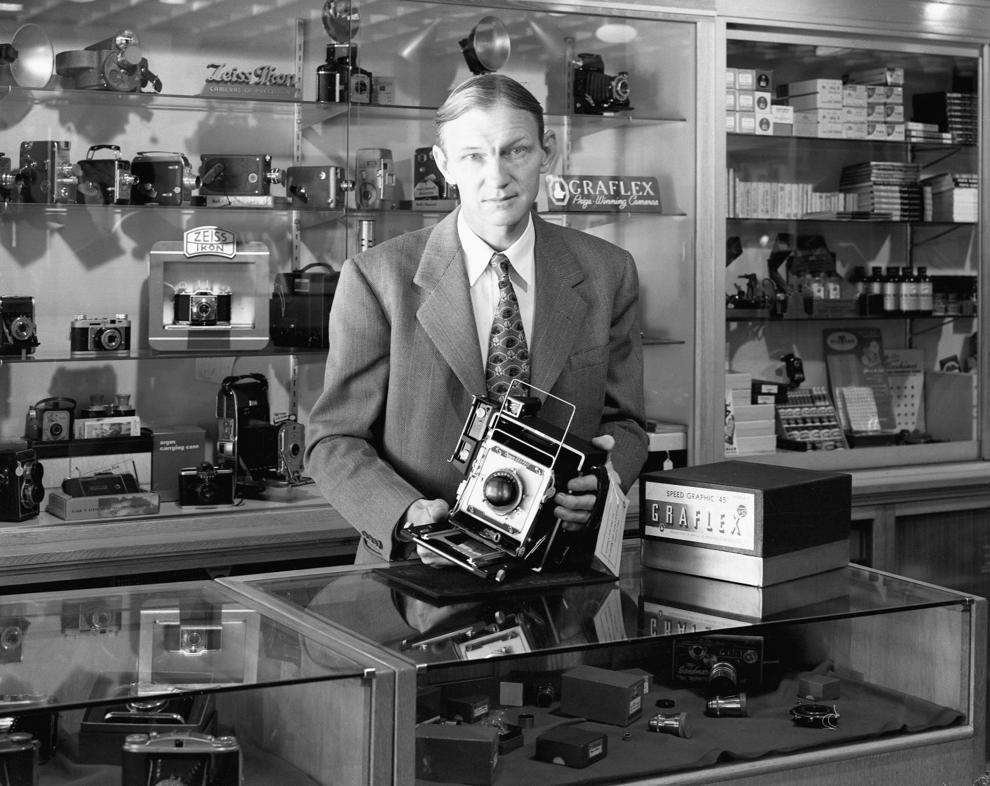 Hawke hemp farm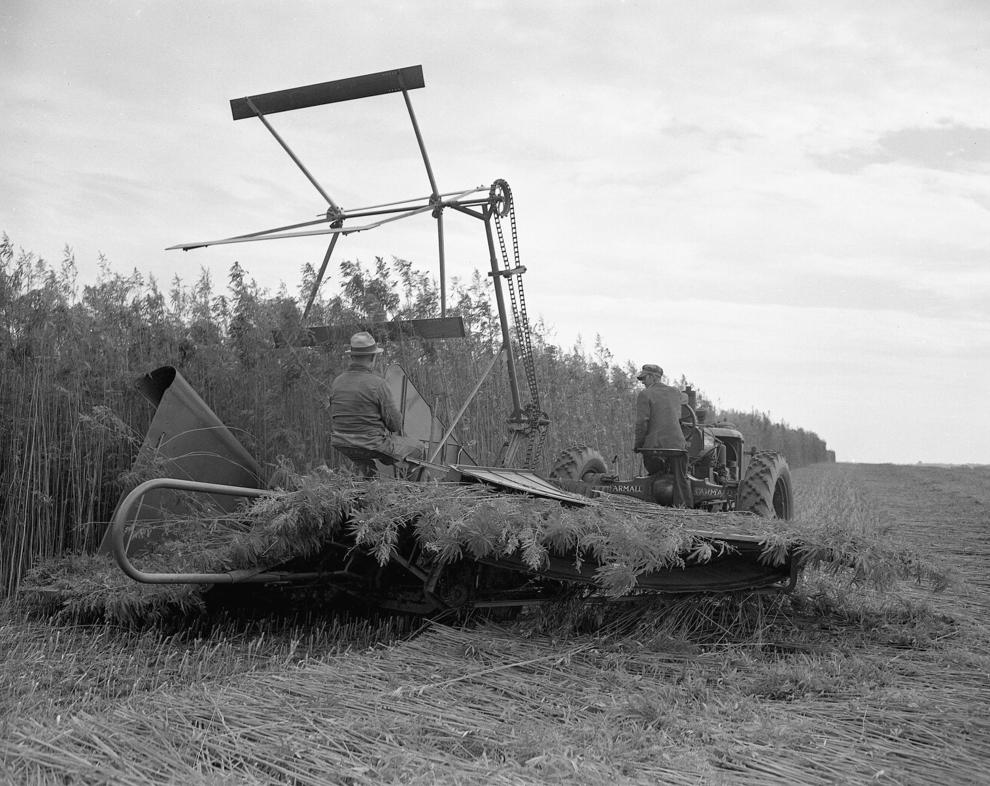 Gone with the Wind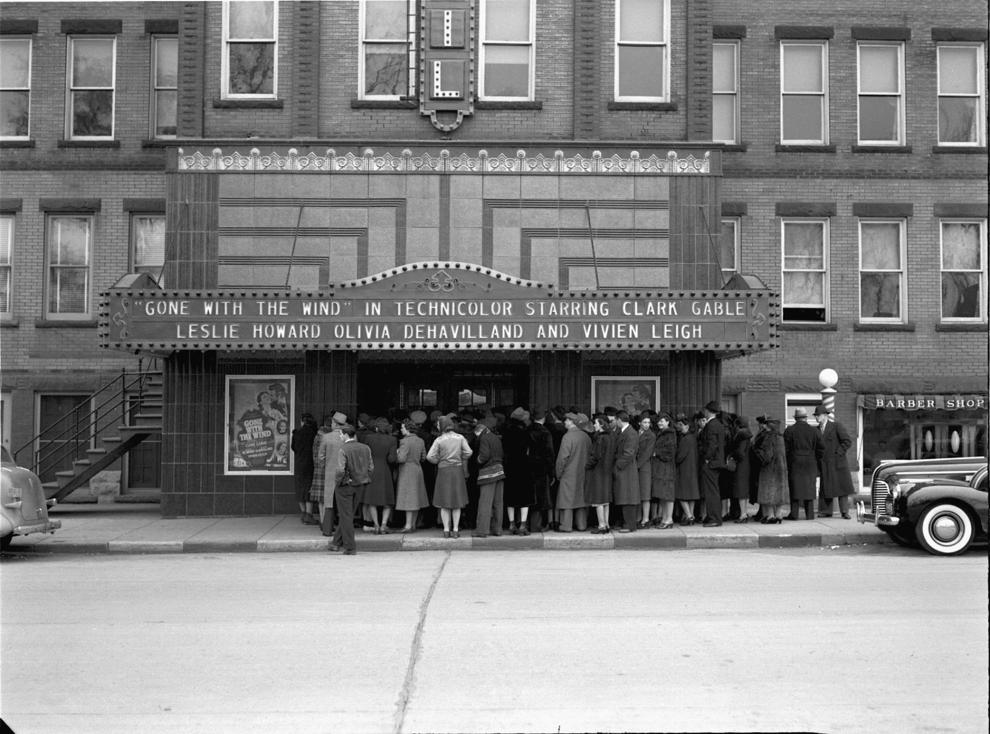 Federal Avenue at night 02-23-1949. jpg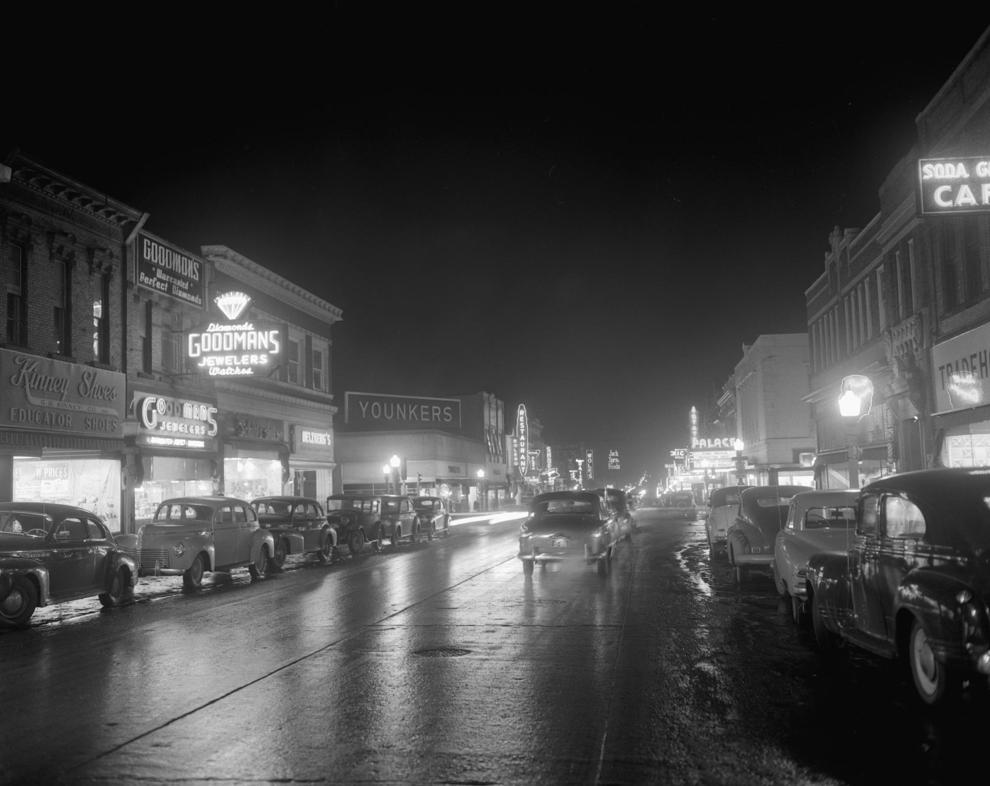 Main and State streets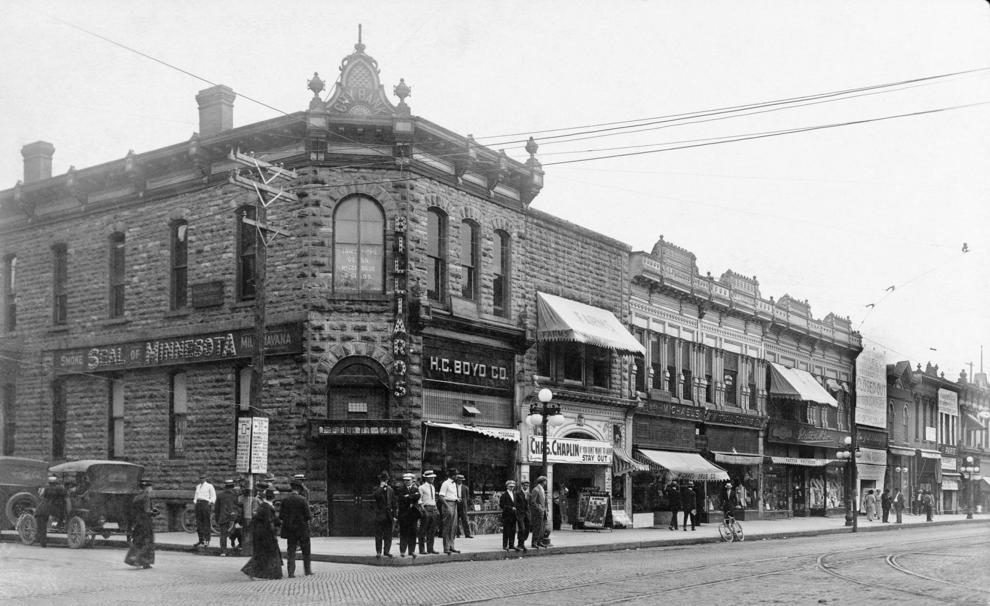 Christian Church fire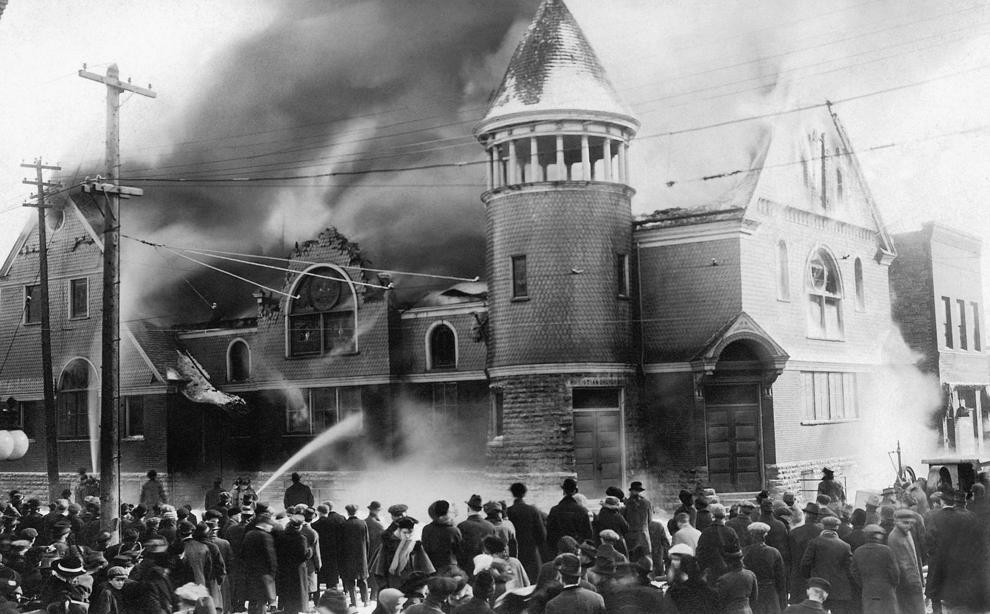 Navy books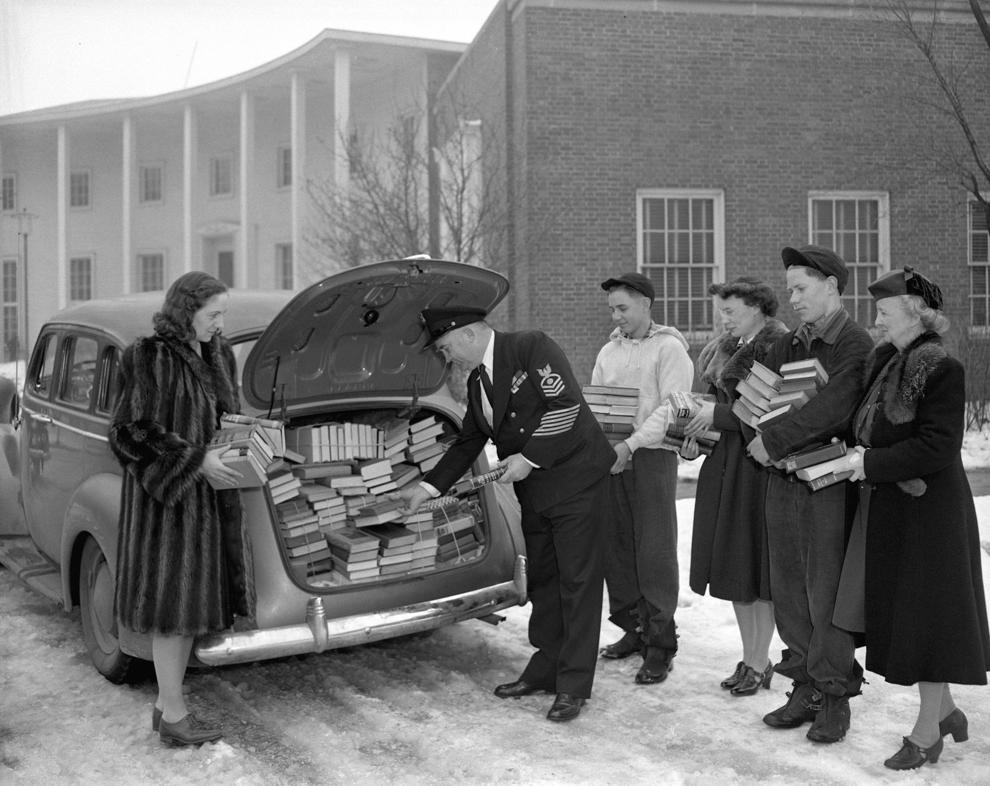 1962 Festival Bands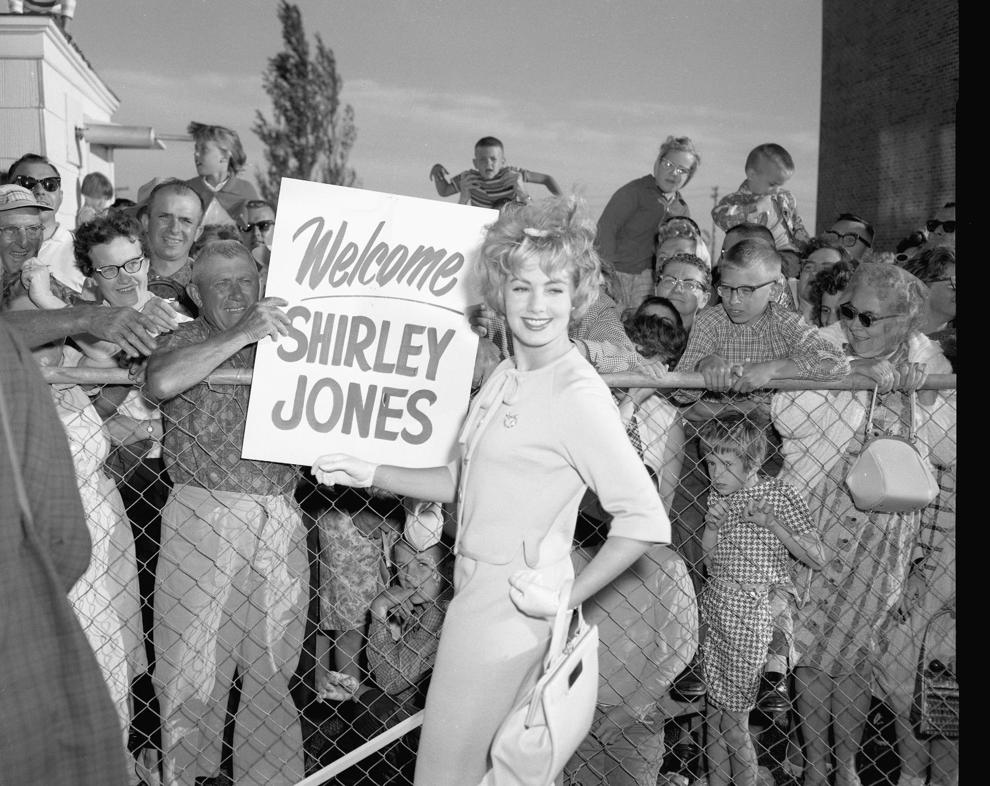 Tug of War in East Park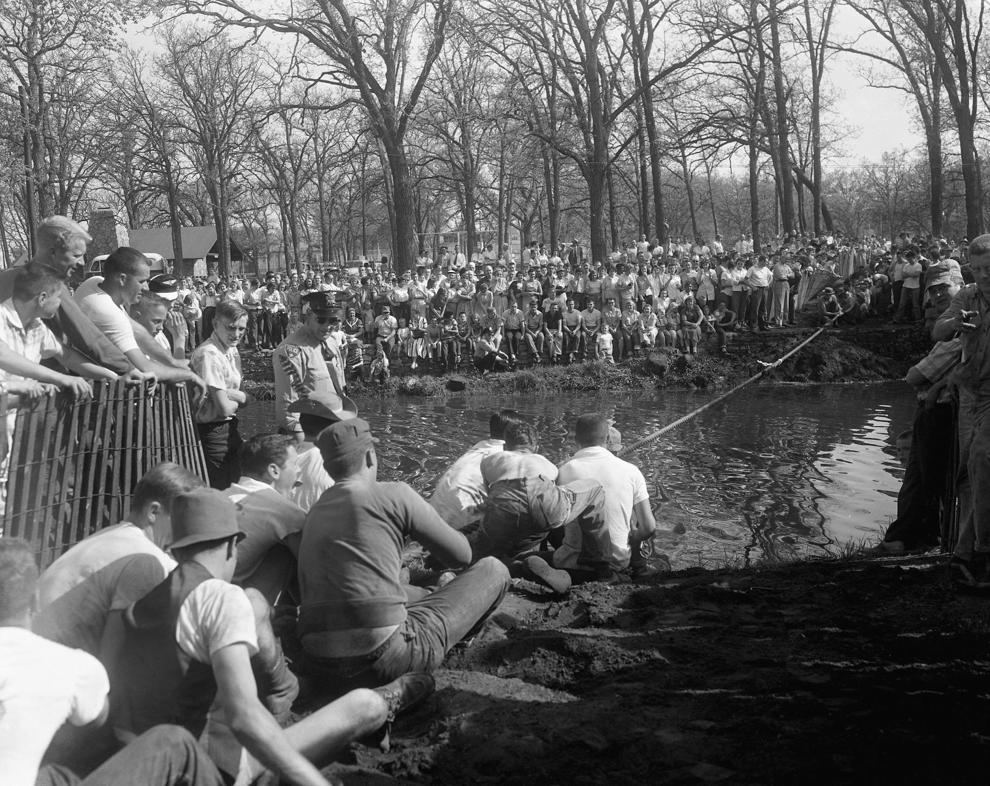 Officers find ammunition in car